Welcome to our site, 
Mission Statement:
To collect and protect vital revenues for local government while delivering the highest quality of service and expertise.
Delinquent Tax Services, Inc. is a professional service firm that assists cities and counties throughout the state of Georgia in the collection of delinquent property taxes and assessments. Our services are used state wide and yield collection rates of 99% and greater once our processes are put into place with ZERO cost to the clients and the citizens. We work hard to insure that you as a client have full control over your collections to best benefit your jurisdiction with the goal to achieve your complete satisfaction.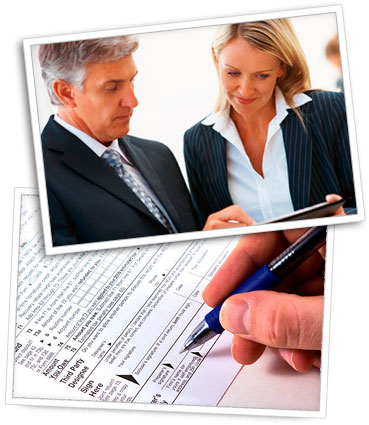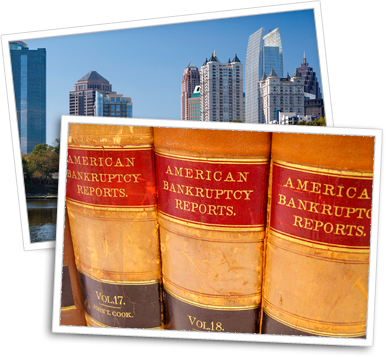 From the paralegals on staff and close interaction with great law firms to the employment of veterans of the property tax field, Delinquent Tax Services, Inc. is your one stop shop for all your collection needs. You will not find a more professional and knowledgeable staff anywhere else in the state to assist you while insuring your protected the whole way though the collection process. Our standards meet and far exceed the constitutional due process requirements. Nowhere else will you find the experience, wide range of services offered, and dedication to customer service in Georgia. We are eager to assist your office in any way you see fit. We specialize in developing a collection plan specifically for your needs and executing these plans with the utmost the efficiency. The goal is to achieve the greatest percentage of collections possible. We would like the opportunity to tell you more about our services!!!